Neuromarketing: Understanding the Buy Buttons in Your Customer's Brain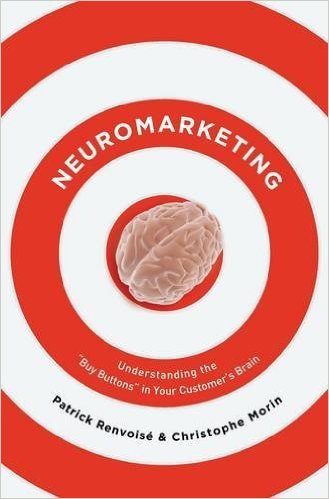 How can the latest brain research help increase your sales?
Because people are inundated daily by an average of 10,000 sales messages, selling is now tougher than ever. That's why you need to learn what neuroscience has uncovered that will immediately increase your selling and influencing effectiveness.
Order Now!