The New One Minute Manager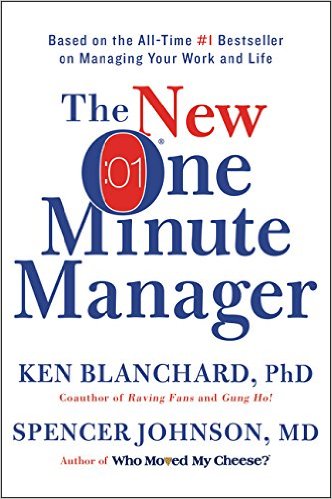 A new edition based on the timeless business classic—updated to help today's readers succeed more quickly in a rapidly changing world.
In their concise, easy-to-read story, they teach readers three very practical secrets about leading others—and explain why these techniques continue to work so well.
Order Now!