True and False: Heresy and Common Sense for the Actor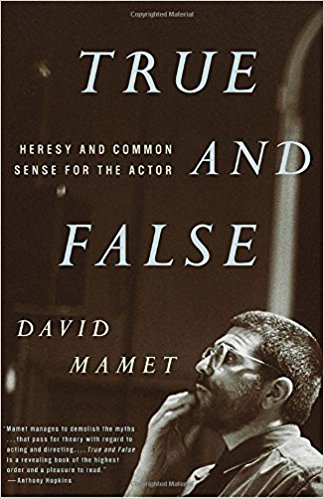 True and False is as shocking as it is practical, as witty as it is instructive, and as irreverent as it is inspiring.
David Mamet takes a jackhammer to the idols of contemporary acting, while revealing the true heroism and nobility of the craft.
Order Now!