In college many years ago I remember being terrified before my Organic Chemistry final. This was a difficult class, renowned at the University of Illinois for being a GPA killer. Memorization of hundreds of formulas was critical. This was not my forte. Compounding this uphill task was the fact that I had to learn most of it in a few short days at the end of the semester… yes, my study habits were lacking.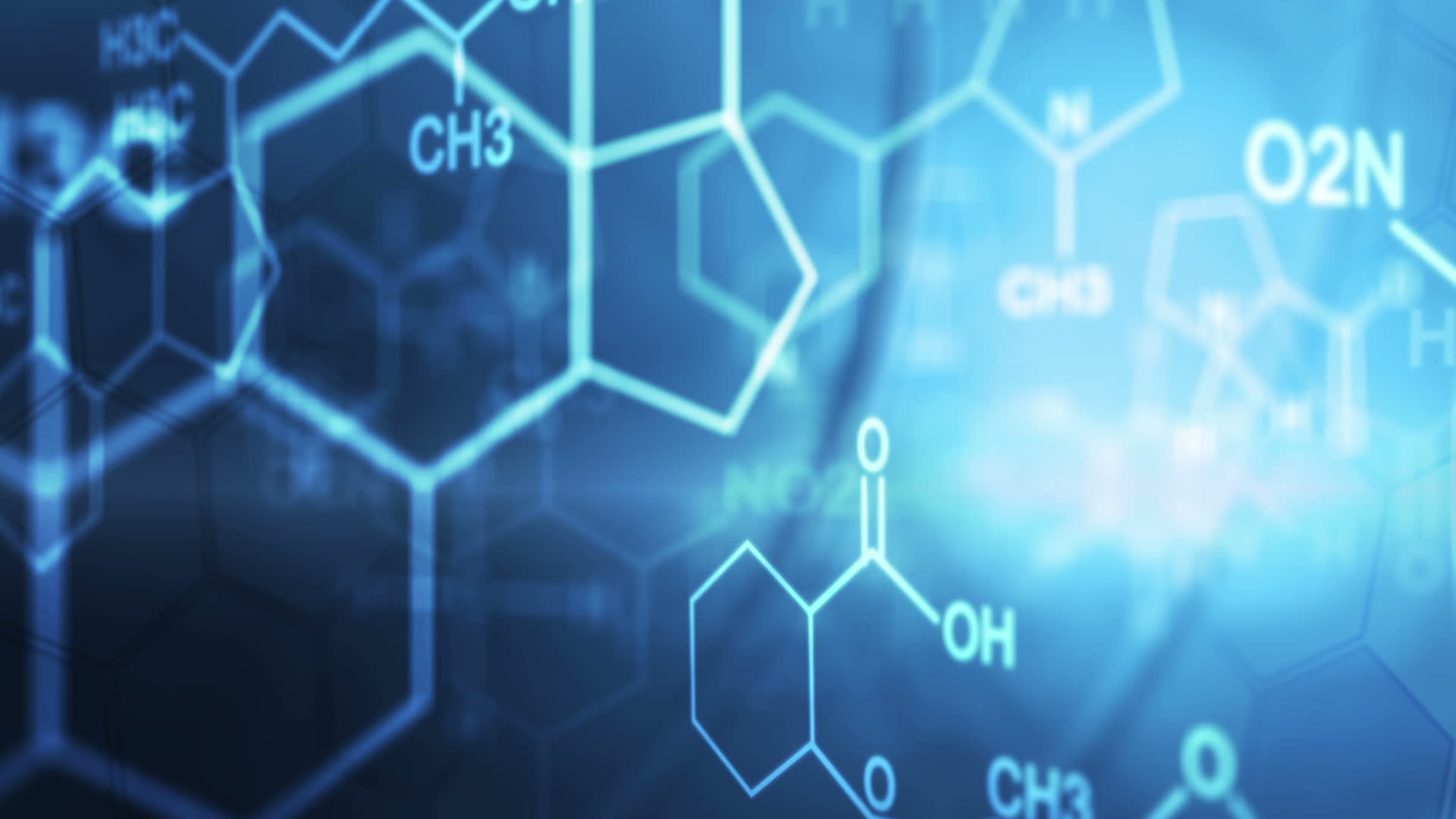 The night before the exam I was under a bit of stress and took the time to call my older sister for advice. She had some sage words of wisdom for me. Relax. Get a good night sleep. You will not learn organic chemistry in one night. Rest and relax so you can think clearly tomorrow and narrow down your choices on the exam.
This was great advice. Instead of trying to desperately cram a few more formulas into my brain, I opted to relax and go to bed. Although this was not my finest academic moment, it was an important moment in my development. I received a respectable grade and I learned that knowing everything is not as important as thinking clearly; and that focusing your efforts on controlling what you can control is far more important than anything else.
This is the same attitude I'm taking as we wrap up our preps for Patagonia. One more hike or one more trip up the sled hill isn't going to change how prepared I am. Physically, I'm as ready as I'll be. At this point I just don't want to injure myself.
My focus switched to packing my gear… an effort that has proven to be exceptionally difficult. I decided one carry-on backpack (my GORUCK GR1) and a Patagonia Black Hole 120L duffel were all I was going to take. This forced me to make some tough choices on gear and clothes. Some niceties were just not going to make the trip. Packing took two full evenings… and this is from a guy who usually packs a few hours before a business trip.
In my final week of prep I only worked out once. I spent time wrapping up loose ends at work, enjoying time with my family, visiting with my parents and trying to get in the right frame of mind before I board my first flight.
I'm writing this as I sit in O'Hare airport waiting to depart and I'm not sure I'm as relaxed as I'd like to be. Perhaps the flight down to Buenos Aires will be enough to settle my thoughts and clear my mind for what will be as mentally challenging as the physical challenge we know awaits.
This is the last Patagonia prep update.