The leader isn't always the one with "legitimate authority." Often, leaders in the middle looking to exert change aren't successfully managing up. Jim and Jan break it down as to what managing up is, why it's important, and how to do it successfully. They share stories where they successfully managed up, and examples where they screwed up.

Key Takeaways
[2:09] Managing up is about creating alignment and sharing expectations with those you work with. It's also about marching to the same beat at the same pace.
[4:07] Different people can lead at different times, depending on what is best for that particular scenario. Good leaders have enough humility to realize that they need support, and are secure enough in their position to know that it's okay for others to manage them.
[6:35] Rather to go to your boss to get feedback, manage them by providing them with how you are doing, and answers for them to critique.
[10:52] Managing up takes courage, and a willingness to be open to a two-way discussion.
[12:07] In a good relationship there is balance. While it is best not to get the upper hand, it also is import to not subordinate yourself.
[14:44] While Jan once was compared to Don Quixote for not being able to repair a relationship, he experienced a win when he created a sales training job that proved important to the greater good of the organization.
[18:04] Jim took a prior experience of managing up and infused more time, patience and credibility into the situation. It went over much better when he slowly introduced his ideas once he had more political capital to leverage.
[22:21] When looking to have a conversation with your leader, ask for their time, and make sure the talk includes what will be of benefit to both yourself and the organization. Get an agreement of what needs to happen, and ask the right questions to get feedback.
[24:02] The most important rule of managing up to remember: It's Not About You.

---
How to Contact Jim & Jan
---
Quotes
"Managing up is about aligned expectations."
"Courage is the mother of all virtues." – Aristotle
"Some people ask for what they want, some people take what's given to them."
"You have to state what you want."
"Ask questions based on "it's not about me, it's about us".
"It's by having a patient sequence of questions that you will move towards your goal."
"It's not about you."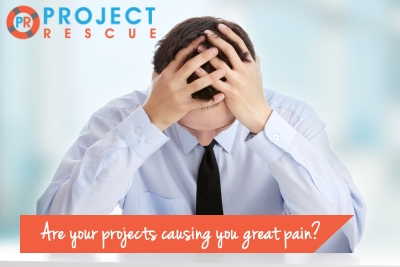 Click here to learn more…
Jim & Jan
These are the books mentioned in Jim and Jan's podcasts.