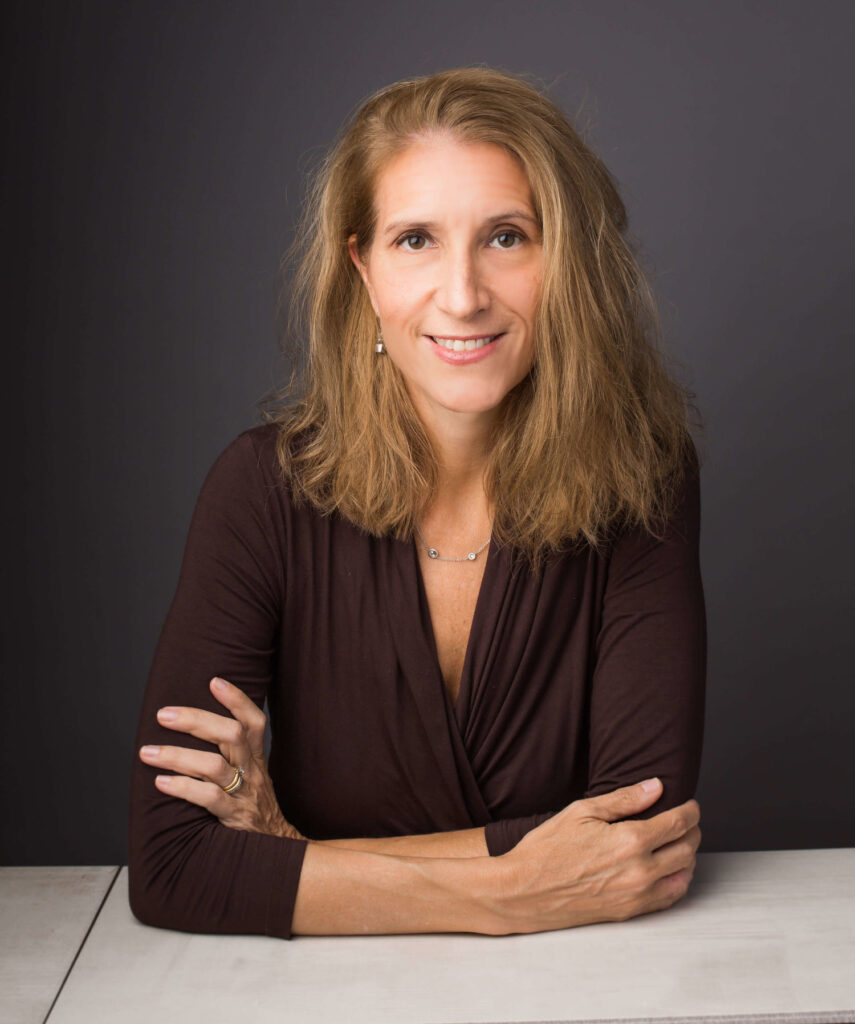 Catherine Sanderson discusses her book, "The Positive Shift." The conversation spans diverse topics such as raising rescue puppies, hotel maids' mindset impacting well-being, the placebo effect's role in healing and leadership, and mindset's influence on workplace effectiveness. Strategies to counter negativity, balance work culture, and encourage open communication are explored. Catherine emphasizes the value of diverse perspectives, empathetic leadership, and the impact of ageism. The significance of fostering "flow" in an engaging workplace is also discussed, along with psychology's role in promoting well-being.
Key Takeaways
[01:56] Catherine Sanderson, psychologist and author of "The Positive Shift," discusses her book and its connections to her work. She shares her new interest in raising rescue puppies, linking it to positive psychology. The conversation covers a study about hotel maids and exercise, revealing the impact of mindset on well-being. The placebo effect's relevance to healing and leadership is also explored.
[14:57] Catherine examines how mindset and attitudes influence workplace effectiveness. She shares personal insights on toxic environments, stress, and differing viewpoints. Strategies like reframing and behavior change are explored to counter negativity, along with the significance of balance for a thriving work culture. Catherine also discusses leadership impact and the role of nature in promoting workplace well-being.
[26:30] Catherine discusses diversity in the workplace, the role of empathy in leadership, and age-related dynamics. She highlights the value of diverse perspectives, the impact of ageism, and the unifying power of empathy.
[32:14] Catherine discusses the challenge of promoting open communication in workplaces, particularly when projects face issues. The bystander effect's impact on group dynamics and communication is explored. Strategies for encouraging open dialogue are emphasized, including creating a culture of valuing diverse opinions and ethical leadership. The use of rank-neutral communication, like fighter pilots' call signs, is highlighted for fostering honest conversations across hierarchies.
[39:42] Catherine discusses fostering an engaging workplace that encourages a state of "flow" – deep engagement and productivity. Autonomy, mastery, and purpose are key factors for achieving this, along with providing tools and support. She also delves into psychology's impact on well-being, showcasing how deliberate actions can cultivate happiness, even for those without a naturally positive outlook.
[44:34] Closing quote: Remember, surround yourself with good people, surround yourself with positivity and people who are going to challenge you to make you better. — Ali Krieger
---
The Leadership Podcast is sponsored by W.S. Darley & Company.
Founded in 1908, Darley remains a family owned and operated business, providing the highest quality equipment solutions to our country's warfighters and firefighters.
Learn more at darley.com and darleydefense.com
---
Quotable Quotes
"The placebo effect might work because people actually change how they work."
Click To Tweet
"If there's one takeaway, it's like just a small phrase or a sentence chosen carefully can have tremendous impacts."
Click To Tweet
"If you know you have to spend time with somebody who is toxic, who is stressful, who creates this sort of negative energy, try to come up with strategies for immediately doing something after you spend time with that person."
Click To Tweet
"Because the problem is that stress is contagious. Positivity is also contagious, but stress is contagious. Negativity is contagious and that disrupts our ability to actually do our best work."
Click To Tweet
"Recognizing that different people see the world in different ways, and that's okay, maybe we don't want an office entirely of tiggers or entirely of EORS, right?"
Click To Tweet
"We actually have an opportunity to give people space in order to perform their best work."
Click To Tweet
"So changing your behavior can change your mindset. And probably those behaviors lead to a change in mindset."
Click To Tweet
"Ethical leadership flows from the top, because if the leader on top doesn't encourage that sort of vigorous, courageous, vocal communication from the entire group, it doesn't happen."
Click To Tweet
"Create a workplace in which people can experience flow, because flow feels great."
Click To Tweet
Catherine Sanderson
These are the books mentioned in this episode
Resources Mentioned