Linchpin: Are You Indispensable?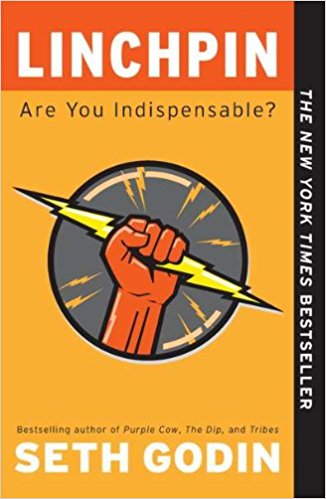 This life-changing manifesto shows how you have the potential to make a huge difference wherever you are.
Few authors have had the kind of lasting impact and global reach that Seth Godin has had. In a series of now-classic books that have been translated into 36 languages and reached millions of readers around the world, he has taught generations of readers how to make remarkable products and spread powerful ideas. In Linchpin, he turns his attention to the individual, and explains how anyone can make a significant impact within their organization.
Order Now!