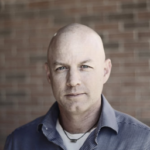 Professor Bill DeMarco (Retired Air Force Colonel) holds 3 Masters degrees, and holds fellowships at Stanford and Cambridge. He is a five-time commander and teaches leadership at Air University, Auburn and Michigan. Bill explains what he means when he says we are all just students in "permanent beta," and ways in which we can be humble, hungry, and heroes of the heart.

Key Takeaways
[3:10] Bill's structured courses as the Air Academy feature three themes:
Know yourself to lead yourself.
Lead yourself to lead your team.
Create organizations where everyone is valued.
[4:37] When we encourage others to lead from their strengths, we create organizations where people feel valued.
[10:08] A huge measure of success – are you creating more leaders?
[11:19] In his Leaders by Design course, Bill delves into the idea of stoicism and the teachings from ancient leaders.
[13:01] In his role as the National Security Affairs Fellow at the Hoover Institution on War, Peace, and Revolution at Stanford, Bill looked at the intersection of strategy and leadership.
[14:46] Highly knowledgeable, capable, and hungry in leadership and support. Permanent beta continually trying to grow and learn.
[17:18] The advice Bill would convey to a commander regarding leadership:
It's not about you.
Understand your mission.
Develop a strong vision.
Build your strategy to achieve that vision even before Day 1.
[21:37] The Four H's:
Humble – It's not about you, it's about helping others.
Hungry – Not hungry for the cool office or the rank status, but hungry to learn and be of service.
Hero – Moral character
Heart – How do we become empathetic and lead from the heart. In the military, it is important to be a people person.
[22:41] It's important for Bill's students to know themselves in order to lead themselves, to understand the theory, and put that practice into an experience where they can use it. The classroom is knowledge and the training is skills.
[36:12] A great leader knows they need to shake it up and create a diverse team not only in backgrounds but in thought and perspective.
[39:14] Bill is doing some work right now studying centennials and will pull the information to work even better with senior leaders.
[41:33] The world is only going to get faster. We must fail at a younger age, and learn from our experience quicker.
[42:16] Bill's challenge: really get to know yourself, and where your strengths and challenges lie.
[42:56] Leadership sits in the middle of anthropology, philosophy, psychology, and sociology.

How to contact Bill:
Quotes
"There's nothing new under the sun. It goes back to the ancients."
"There's so much to learn in leadership, we are all just students."
"I'm not an expert, I'm a student."
"Use the vision to know where you are going, and then lay out the right things to help you get there."
"We can't be afraid to make mistakes. Mistakes increase learning."
"Once you know yourself, you build stronger teams and entities."
Additional Links: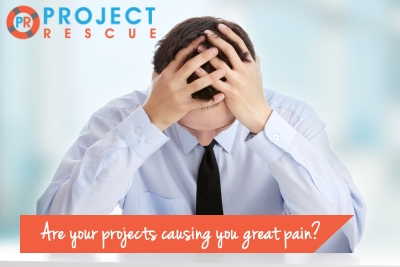 Click here to learn more…