There is a pattern Jim and Jan have seen time and time again in successful people – they prepare. Today, they discuss the approach of preparation, why it's important, and what can happen when we just "wing it."

Key Takeaways
[2:30] Things often don't go as planned. Preparation safeguards us and provides us with information and action when things go sideways.
[3:26] A good coach has to know what the objectives and goals are.
[3:58] An after action review should always start with the question "What was supposed to happen, and What did happen?"
[4:57] It's important to get the practice and repetition in, but still be prepared. There is an excitement that comes with winging it, but even the best in their field still make sure their bases are covered.
[8:21] Get rid of assumptions, clarify.
[11:36] Prepare your calendar for a back and forth conversation to produce the greatest outcome.
[14:23] Preparation isn't a one size fits all approach. Find what works best for you, and be aware of your blind spots.
[15:57] Great leaders are open to different suggestions and take a humble approach when trying things outside their comfort zone.
[17:38] It takes effort to be open and vulnerable, but it hones your ability to accept feedback on things near to what you do on a daily basis.
[19:55] Preparation is not something you have to do, and it is an investment. If it yields winning results, that is great. If it doesn't, you will have learned something for growth and expanded your education.

---
How to Contact Jim & Jan
---
Quotes
"Successful people prepare."
"You have to know what you want."
"Leaders influence others to get work done that they can't do themselves."
"Be aware of your blind spots."
"It's important to push yourself in pursuits that are vastly different to you."
"Preparation is an investment."
Additional Links: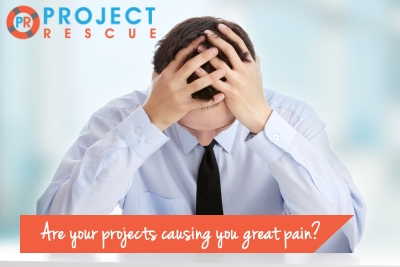 Click here to learn more…
Jim & Jan
These are the books mentioned in Jim and Jan's podcasts.