There are over 60,000 books on Amazon with "leadership" in the title, and despite the focus on leadership, most business-oriented development programs don't measure effectiveness; and turnover has never been higher. A Gallup report found that 21% of Millennials have changed jobs within the past year—three times higher than other workers. Today, Jim and Jan discuss why that is and take a look at leadership development from a few different angles. They talk about how to determine if your leadership development IS working, and the importance of understanding trends and patterns. Lastly, they discuss how to get to root causes where real change is possible.

Key Takeaways
[3:06] Much like a diet, if you want true success, with leadership development you have to be all the way in.
[4:00] Leadership development is akin to taking fish out of a dirty fish tank, scrubbing the fish and then putting them back in the dirty fish tank.
[5:23] We approach leadership development issues from the training system when really it comes from organizational development and a design system.
[9:02] Rather looking at leadership development as a specific event, see it as evolution with a process that builds over time.
[13:40] It is important to look at the current state of the organization, and see the issues in leadership development as symptoms of something bigger within the entire system. Then, identify your version of success, how you will measure it, and determine if it's will take small steps or giant leaps to get there.
[15:40] A majority of leadership development trainings are done off impulse. Instead, great leaders measure the right things with subjectivity and really take a look at their own self in the mirror.
[19:41] 80% of people out there do not trust their boss to tell the truth.
[21:56] Leadership development programs should be sustainable, lead to empowerment and improve the organization.
[26:45] Assemble a team to fact check all the assumptions that the team has made. Find out which ones are true, and then you will have better information on where you need to invest their time, energy and money for the greatest return.

---
How to Contact Jim & Jan
---
Quotes
"One organization's effective leader is not the same as another organization's effective leader."
"Every organization is a complex adaptive system."
"Before we take a leap, we must take really good measurement."
"It does not need to be pain that makes you take action."
"When you turn around, do you have followers?" – Jeffrey Pfeffer
"Leaders have the power to control and fix the environment."
"Take a holistic approach, because you have to get the ecosystem right."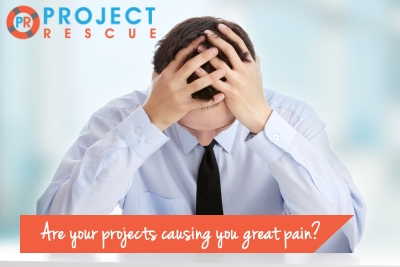 Click here to learn more…
Additional References:
Jim & Jan
These are the books mentioned in Jim and Jan's podcasts.