We're all a work in progress, and whether we call it a resolution, or an ongoing commitment, it's all part of building character to consistently develop and grow. Today, Jim and Jan talk about making promises and resolutions, and why we seem to let our own goals die before helping others achieve theirs. They discuss how great leaders tackle a to do list, the key questions to ask surrounding a resolution, the importance of time and attitude, and how we can manage our day by managing our energy level.
Key Takeaways
[4:13] It's often easier to let ourselves down before we disappoint or break a promise to others. If we hold our own commitments in just as high regard as we do for others, we are much more likely to follow through.
[5:51] Good leaders look at their to do lists, and determine what actions are truly aligned with their success and overall mission. They aren't afraid to cross off the ones that don't serve a purpose.
[8:22] The first step to keeping resolutions and promises: have realistic expectations, and break things down into completable and measurable chunks within your control.
[12:04] Ask yourself these questions to make room in your life for the resolution to be accomplished:
Why am I doing this?
What is the outcome I hope for?
How will I measure my progress?
What is the baseline?
What are you going to sacrifice, and how will you sustain that sacrifice?
[13:44] Get out that pen and piece of paper, and write your goals down!
[15:56] Break your goals down into chunks of what you can control, and when are you going to do it.
[16:26] It's all about time and attitude. Give yourself the space to work on your goals, and the attitude to be grateful for the present moment and continuous improvement.
[21:16] When you manage your energy, you create time. Observe at what time of the day you are best at writing, conversing, critically thinking, etc. Create a schedule as best you can around these activities and you will start to see a flow in your day.
[22:19] Jan's promises are: writing more, and creating / crafting material for courses.
[23:09] Jim is working on perfecting the time energy balance. He is (thinking about) going on another crucible, and working on a book, which he promised to us will have the first draft finished by December 31, 2019.

---
How to Contact Jim & Jan
---
Quotes
"Keeping a promise is more sacred than a resolution."
"When your valued are aligned with what you hold dear, quitting isn't an option." – Jan's Ted Talk
" We often must sacrifice in the short term for long term gains."
"Come up with a way to measure the progress, and continue to hold yourself accountable."
"When you manage your energy, you create time."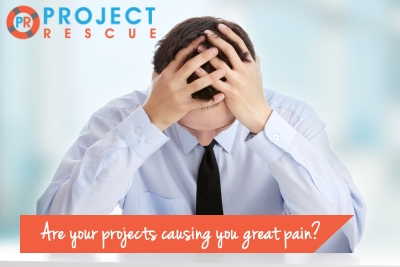 Click here to learn more…
Show Mentions:
Jim & Jan
These are the books mentioned in Jim and Jan's podcasts.